Hello! I'm Darren Booy. I am a Senior Product Owner (PSPO-I, CSM-I) specializing in Agile product development. Experienced with all stages of the development lifecycle for tech development projects. Well-versed in all relevant product software including JIRA, Confluence, Pagerduty, and Tableau. I have gathered a reputation for getting product features delivered on a regular basis regardless of any potential impediments whilst also creating a productive and highly enjoyable team spirit culture. Product delivery quite often do not go as planned with outside influences invading the agile process whether its urgent bugs, top down decision making or just a refocus based on new data. The art of prioritisation of these tasks based on data and business impact is where my leadership and organisational skills come into play whilst always being transparent.
Skillset
Backlog Prioritisation 95%
SAP CDC -Identity Services 65%
Customer Accounts & Integrations 80%
Google Analytics & SEO/SEA 85%
Tableau & Data Studio 60%
Work Experience
2018 - NOW

RTL
Senior Product Owner / Videoland
By far my favourite role! I manage the Multi-disciplinary Growth, Onboarding and Accounts development team ownership for extremely successful video streaming site, attributing to delivering double growth within 2 years, a fraud check and most recently the extemely succesful tiering onboarding implemented in 2020. Whilst simultaneously delivering customer care value and supporting ongoing third party marketing campaigns. I also have a lot of fun doing it!
2016 - 2018

MultiSafepay
Senior Marketing Strategist
Leading a large group of off-site developers, I was responsible for the product and marketing strategy for a small but very successful payment service provider whilst building a market place app exclusive to their client base. Responsibiliies included Business data insights using Google Analytics/Adwords/Firebase depicted in Data Studio. Systems Architecture design including the sole and custom design of my own elastic search algorthm and neural network used for validating merchant stock using a custom string-search algorithm and Google Cloud Vision API.
2009 - 2016

Darren Booy Consultancy Services
Consultant
Coming from an academia, I started in research consultancy whilst maintaining myself as a part time visiting lecturer for The University of Reading. This quickly evolved into assisting companies with their Product development, SEO & web analytics, graphical and UX needs and marketing strategies with a specialism in product to market-fit and rapid growth.
2009 - 2010

Guide Dogs for the Blind
Lead Researcher
Lead Researcher for Technology watch, am elaborate research project listing and reviewing all assistive technology for Blind and Visually impaired people. The role also included testing Visual guidance aid mapping vs traditional guide dog assistance.
2001 - 2009

University of Reading
Research Fellow & Lecturer
This was beginning of my career and due to previous, project award successes, I was immediately inserted in a post-doctoral research position starting with the design and development of a Hospital Portal System (Patientline) followed by a plethora of interesting research covering Intelligent Buildings, Lighting, Archaeology, Inclusive Building Design, Building Regulations, Office Productivity and Agent-based micro-climate controls (MASBO). I was also a part-time lecturer teaching Multimedia Studies, UX, Semiotics, Intelligent Buildings (FacMac) and Lighting surveying. Lastly, I was the lead consultant for spectrophotometery/LRV working on site within Wembley Park Underground Station and St Pancras station.
1999-2002

Gemini Studios
Director
Whilst attending University, I started my own web design sole tradership, aiding where I could and designing websites for small-medium size companies. This was a great experience in working in business and client facing. The company was sold in 2001 for a modest yet satisfying price.
Education
2019
Professional Scrum Product Owner™ (PSPO-I)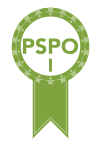 2019
Professional Scrummaster™ (CSM-I)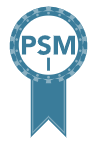 2018
Data Science & Big Data Analytics

MITx Massachusetts Institute of Technology
2018
Data Science R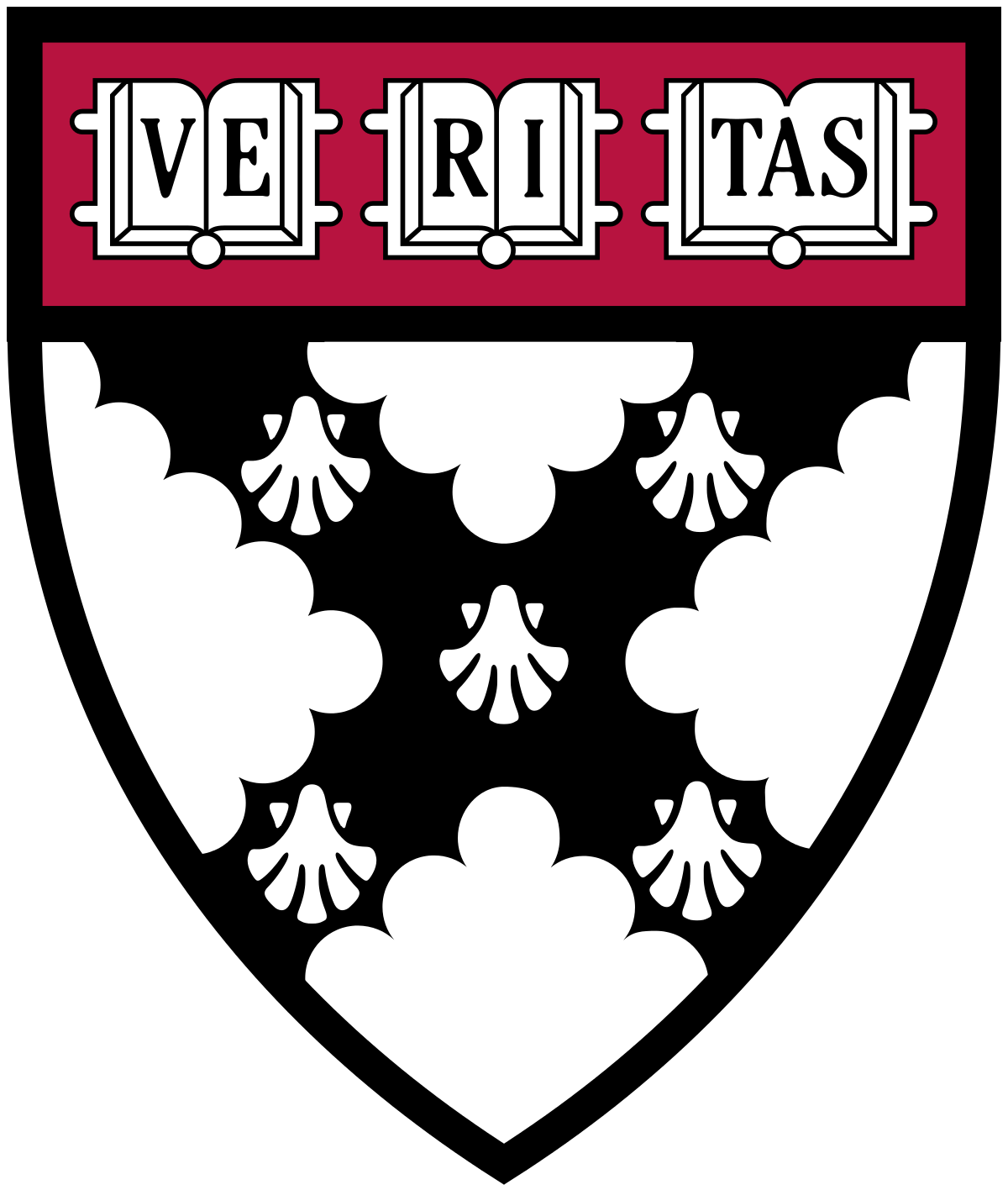 Harvard Business School (HBX)
2016
GAIQ Google Analytics professional Certification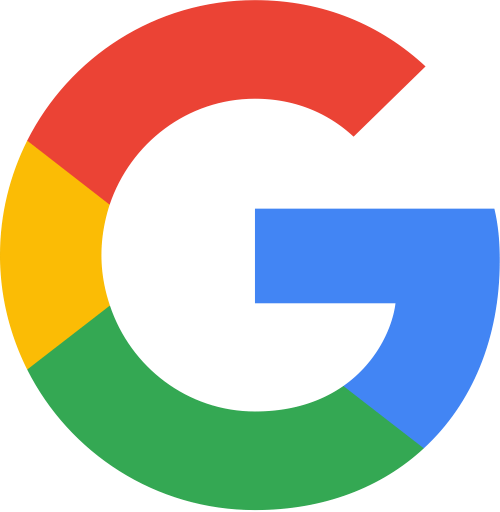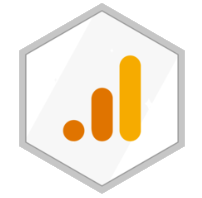 2016
Google Adwords Certification (Search, Display, Shopping, Video, Mobile)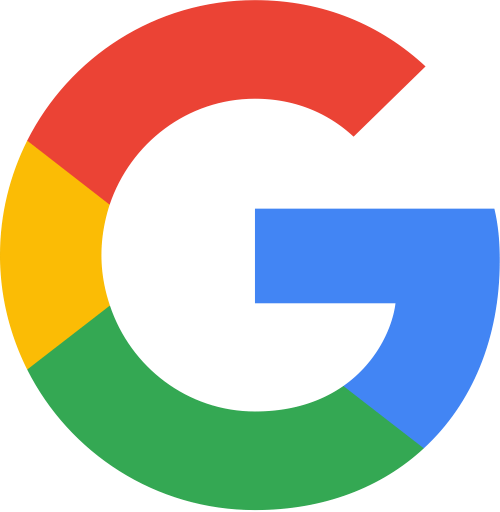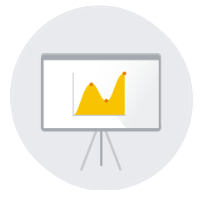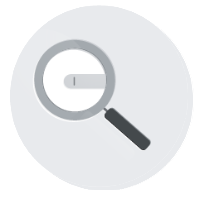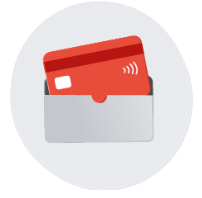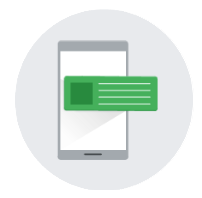 2006
PRINCE2 Foundation & Practitioner
APMG
2001
BSc(hons) Computer Science (Sullivan Award Winner for highest grade)
University of Reading
2008
PhD - Making Public Access Terminals Accessible through an Adaptive Smart Card System
University of Reading
References
If you read this. Just send your email to Darren and make sure he works for your company. As the only 2 Senior Product Owners within RTL Darren and myself were 2 hands on one belly (figure of speaking). We Owned the data and innovations. Darren and I are friends. Good friends. I hope one day I can work together with Darren again and again and again. His level of intelligence is rare. He owns marketing and any strategic type of role. As PO you could not wish for a better place for him to be on this position. Darren knows exactly when stuff needs to be delivered and comes with brilliant solutions. And if he thinks your solution fits better? He does not hesitate to bring you forward to take any type of credit. He is one of the most honest people in my friends' list and funniest at the same time. Have a great one buddy!

Dirk Robert-Meij Product Owner at DAZN

Darren is an extremely skilled Product Marketing Specialist. With his commercial insights and technical expertise, he has contributed greatly to improving and optimizing marketing efforts. I worked with Darren for about two years and consider him one of the nicest and most professional colleagues I have ever collaborated with.

Kyara Hartong Digital Content Expert at ABN AMRO

Darren and I have been collaborating closely at MultiSafepay, integrating several clients on the MSP / Qwindo platform together. I've been delighted working with Darren; He is a knowledgeable and dedicated marketing expert with a very smart approach to getting projects done within expected timelines. His enthusiasm and charismatic character are valuable to the team and company.

Clemens Rademakers Senior Sales Officer at DELL

A rare breed; Darren is a cross-functional team in one. I had the pleasure of working with Darren daily for the past 1,5 years. During this period, time and time again, Darren has wowed the team with his broad and profound expertise on anything both technical and commercial. Also, Darren has been able to inspire the team in times of low morale, displaying unique and natural leadership qualities. For this reason, Darren gets my highest and most honest recommendation for any leading position witin a Tech company.

Loet van der Straten Senior Growth Manager at Goodiebox

Darren is the kind of person that puts lots of attention on the market analysis. One could ask how a developer knows this? However, he always manages to come with really interesting ideas, some of them even able to surprise in a really positive way. He really puts an eye into detail in terms of product quality and experience, and theres always a corner of the product to be made sharper or to be improved. He is the most resilient member and simply doesn't give up, even when his issues depend on third parties and displays an extra ordinary set of management and communication skills. Def this is the guy you need if you looking for a senior manager with superb market and product vision, a tireless team mate.

Raul Gomez Cabello Senior Developer at Aareon France

Multifunctional Marketing Techie' is the phrase that comes to mind when I think about Darren. I have the pleasure of working with Darren on product marketing for over a year now at Qwindo. He has a keen eye on mobile marketing strategy, but can also write comprehensive, in-depth but pragmatic tech documentation. He greatly contributes to our team and product, and therefore earns my highest recommendation.

Rick Robbert Bergsma Senior Business Analyst at BOL.com

This guy is a marketing genius, whatever he says just do it, it will work.

Wytze van Tricht Senior Sector Chief at Gemeente Delft

Darren is highly motivated, creative and a master of all things digital!

Aaron Goldman Chief Marketing Officer at 4C

Darren and I have interacted on numerous occasions regarding the topic of SEO and website design. Darren has always demonstrated both technical expertise and creative abilities. I would, without hesitation, recommend Darren for any web design or SEO project

Dean Calhoun CEO at Affygility Solutions

Darren provided my company with several creative/graphic designs. I've worked with him and Creative Dynamics since 2008 years and he provides work of the highest quality. His finished products are creative and were at times just what we needed when we didn't know we were in need. He asks the right questions and makes sure that he fully understands everything. Web design & internet marketing is constantly changing and growing. Darren keeps informed of the latest developments and is able to translate his knowledge into better products/services for his clients. I fully endorse Darren & Creative Dynamics for any web design, graphic design and Search Engine Optimization projects. I value results over expertise but Darren can deliver both.

Paul Hanson Senior Business Analyst at Internet Lava

Darren is a highly dedicated individual as well as an easy person which is a pleasure to work with.

Daniel Rodriguez Associate Professor, University of Alcala

Pricing

€300 /hr adhoc/daily

Consultation

Phone Brief
Identification of Blockers
Agile Maturity Assessment
Recommended Agile Process Improvements
Prioritisation of Product Backlog/Bug (topfold)
Vision and Focus Roadmap & Swimlanes
Critical UX Analysis
SEO/Website Improvements Analysis
Growth Strategy
Impact Mapping for Key Improvements

€250 /hr min 1 month

Professional

Phone Brief
Identification of Blockers
Agile Maturity Assessment
Recommended Agile Process Improvements
Prioritisation of Backlog
S/M Size Feature Delivery
Vision and Focus Roadmap & Swimlanes
Critical UX Analysis / User Behaviour Analysis
SEO/Website Improvements Analysis
Growth Marketing Strategy
Impact Mapping for Key Improvements

€200 /hr min 3 months

Enterprise

Phone Brief
Identification of Blockers
Agile Maturity Assessment
Recommended Agile Process Improvements
Prioritisation of Backlog/Bugs
S/M/L/XL Size Features Delivery
Optimised Agile Training for teams
Scrum (CSM) Training for teams
Vision and Focus Roadmap & Swimlanes
Critical UX Analysis / User Behaviour Analysis
SEO/Website Improvements Analysis
Growth Marketing Strategy
Stability/Cloud Architecture Recommendations
Impact Mapping for Key Improvements

What Kind of PO am I?

Time in, time out there are important features that have been promised to the board or MT that need to be released but often get overlooked from lack of effective prioritisation and pushed down in the product backlog. Quite often also the result of hiring other Product Manager/Owners is rather than the customer impacting features getting delivered, instead you recieve a process or plan in its place.

I, on the otherhand, deliver a streamlined, structured approach whilst always delivering the high impacting features you need from strong leadership and candid honesty. Originating from a tech background at the highest level, an eloquent humourous communicator , a tireless marketing innovator with tenacious ultra-focus and will to deliver. No excuses, only pure bliss, glory and success.

Some Inspirational quotes from some personal heroes

"I don't know about you people, but I don't want to live in a world where someone else makes the world a better place better than we do."

More About Me

I am a natural entrepreneur and creative with lots of exciting projects from script writing comedy for a series, Kickstarter Campaigns and App development. I also play guitar & piano, a supporting background artist for Movies aswell as enjoy challenges such as lockpicking, escape rooms and elaborate practical jokes.

Cycling
I am also a Background/Supporting Actor
Keeping fit & Training
Playing Squash
Lockpicking
Cooking
Game production
Coffee!!